Rental service for airports
The Sides Service rental service gives you access to our fleet of airport and civil defence vehicles whenever you need them.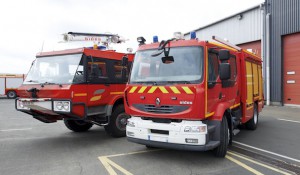 You need to remain responsive and effective in your demanding environment, even when you experience temporary peaks in workload, or when your own vehicle is out of service. To help you achieve this goal, Sides Service has developed a firefighting vehicle rental service.