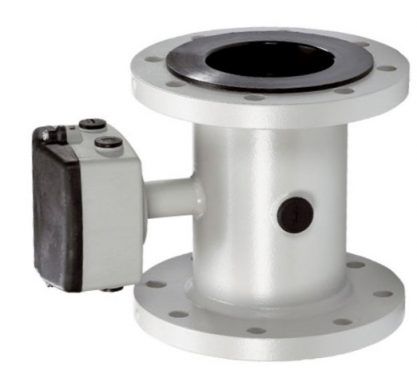 The ADAFLOW is a mechanical "Around The Pump" foam proportioning system designed by SIDES. This system is dedicated to multipurpose vehicles to offer effective protection of aircraft, airport facilities, tank farms, refineries, oil terminals, petrochemical plants, industrial plants and commercial areas.
ADA system is maintenance free. Dosing is constant and accurate on a large flow range.
Technical specifications

Sides' commitment to users

Sides' commitment to maintenance
Type
Mechanical or electronic "Balanced pressure" type system
Type of
emulsifier
any type of foam concentrate A or B
Material
Adaflow : Aluminium
Operating pressure
max 16 bar
Flow range
Max 14 000 l/min
Dosing
setpoint range
0 – 8 %
Easy integration
 Vertical design facilitates mounting onto vehicle pump
 System very compact to allow an easy integration
 Use of standard flanges and standard VICTAULIC© connections
 Ideally adapted to the SIDES pump range
Easy implementation
 Automatic and constant proportioning, regardless of the water flow and pressure
 Simple and reliable mechanical system
 Continuous proportioning adjustment during operation
 Large discharge flow rates
 Very low pressure loss = high efficiency of the firefighting appliances
 Usable with all types of foam compounds
Simple
Firefighting component standard exchange system.
Modular
Maintenance kit available for firefighting components.
Fast response
With our dedicated stock of spare parts, the Sides Service logistics team is able to respond quickly to your requests.
We supply the documentation you need to monitor your vehicle throughout its operational life cycle and help you identify the exact spare parts you need.
No maintenance
 Corrosion resistant materials
 Self-lubricated techno polymer rings