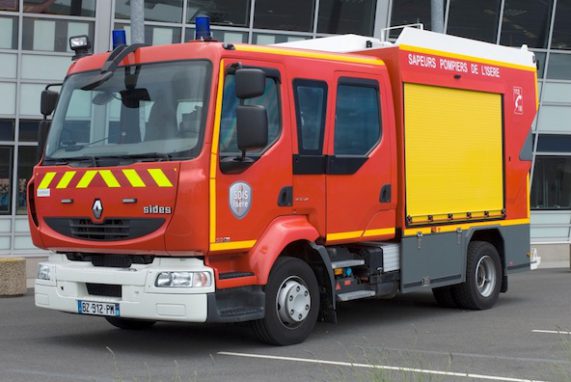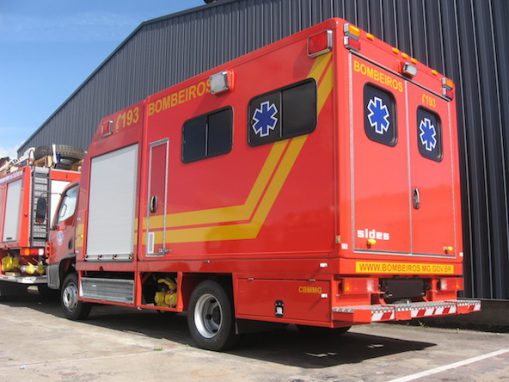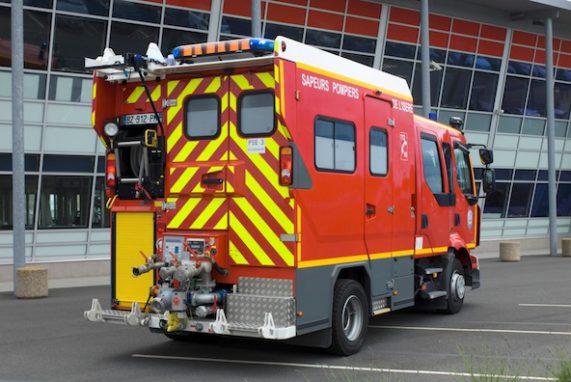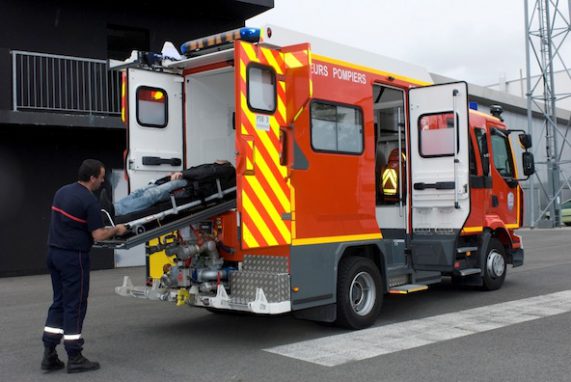 Technical specifications

Sides' commitment to users

Sides' commitment to maintenance
Chassis and cab

Hide

| | |
| --- | --- |
| Type | 4x2 on chassis trade-mark |
| Emissions | Euro 3 or Euro 5 |
| Speed | > 110 km/h |
| Cab | Direct drive PTO via shaft |
Extinguishing capacity

Hide

| | |
| --- | --- |
| Water tank | 1000 l |
Pumping and proportioning system

Hide

| | |
| --- | --- |
| Type | SIDES SB 15-2000 |
| Transmission | Direct PTO par cardan |
| Pump flow rate | Up to 2,000 l/min at 15 bar |
| Proportioning system | Electronic proportioning system with proportioner injector |
Firefighting equipment

Hide

| | |
| --- | --- |
| Hose reel | 1 emergency response hose reel with electric rewinding (40 m of hose) and 1 mobile hose reel (160 m of hose) |
| Portable foam nozzle | LDT nozzle 150 l/min |
Technical data

Hide

| | |
| --- | --- |
| Operating weight | 12 T |
| Dimensions (height x width) | 3,30 m x 2,5 m |
| Length | 7 m |
| Compliance | NF EN 1846-1 /2 /3 |
Multi-purpose
+ The hydraulic equipment and armament of a light urban fire truck, combined with a medical unit compliant with NF EN 1789 type B.
High-performance
+ Foam compound proportioning system to optimise water capacity.
+ Narrow dimensions, making it easier to park and move.
Safe
+ All equipment made from composite, guaranteeing decontamination and hygiene in the medical unit.
+ Optimised weight distribution and long wheel base for extra stability.
Reliability
Service contract under different trains(forms) leaning or not:
+ On the technical centers of the users
+ On the authorized local partners
+ On the technicians Sides Service
Simplicity
Interview(Maintenance) of the main components sets on fire under the shape of standard exchange.
Modularity
Kit of maintenance proposed on components sets on fire.
Security
Maintenance contract integrating the statutory operations.
Specific components
Sides manufactures all firefighting components for its vehicles in France. Order parts separately or as a kit, either as part of your maintenance contract or our Sides Service.