SCONTROL Junior
SCONTROL junior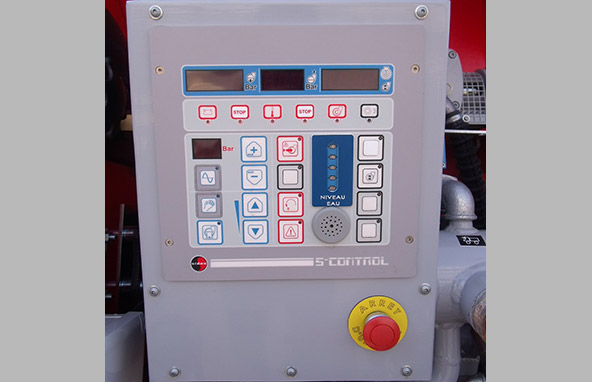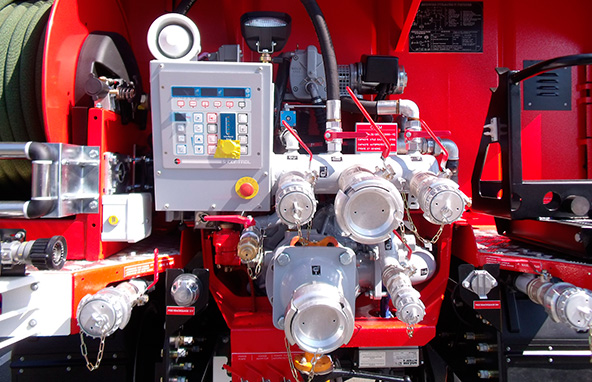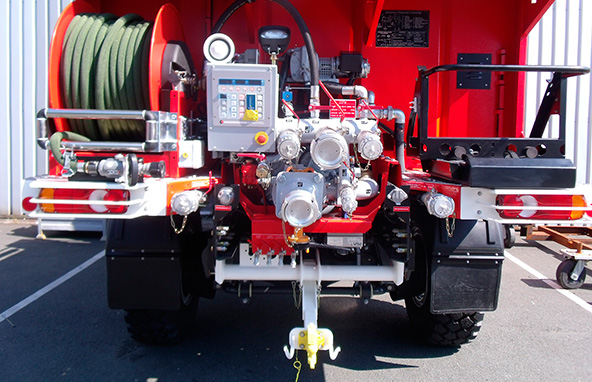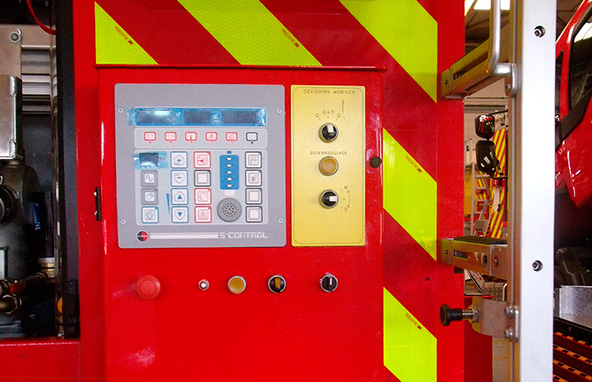 SCONTROL Junior
SCONTROL junior
SCONTROL Junior is the hydraulic system control and management system for Sides civil defence vehicles. The touch-sensitive dashboard features all hydraulic system controls. The display is carefully managed to ensure optimal visibility in all light conditions. The system is designed to withstand intensive use in even the most challenging outdoor environments.
Technical specifications

Sides' commitment to users

Sides' commitment to maintenance
Type
Sensitive keys Display
Features
Pilot and display all firefighting vehicle functions.
Protection
IP 65
Screen
215 x 22 mm – LED display – touchscreen backlit
Fast response
With our dedicated stock of spare parts, the Sides Service logistics team is able to respond quickly to your requests.
We supply the documentation you need to monitor your vehicle throughout its operational life cycle and help you identify the exact spare parts you need.